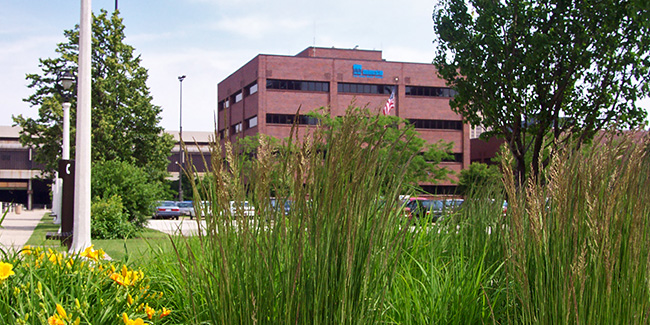 Who We Are & What We Do:
MMSD is regarded nationally as a leader in water reclamation, flood management, green infrastructure, and much more!
GI helps MMSD (and our 28 municipalities) holistically manage water BEFORE it enters local sewers, the MMSD system, and area waterways.
Green Infrastructure Center of Excellence:
The GI Center of Excellence connects to MMSD through the MMSD's goal of adding 740 million gallons of green infrastructure capacity across the region.
We can help you help us manage stormwater where it falls...with green infrastructure!
---
---