What's Your why?
Why Do You Love Lake Michigan? - Support the Effort
Fresh Coast Guardians are caretakers protecting our rivers and Lake Michigan with a passion to live, work, and play on the rich bounties of the Fresh Coast. What do you do to help protect our waterways? What inspires you when it comes to water? Why do you love Lake Michigan and want to protect it? What's your WHY?
WEAR YOUR SUPPORT
Submit why you love Lake Michigan and ways you help protect it like installing a rain barrel or rain garden. Then include a photo and we will send you a free t-shirt!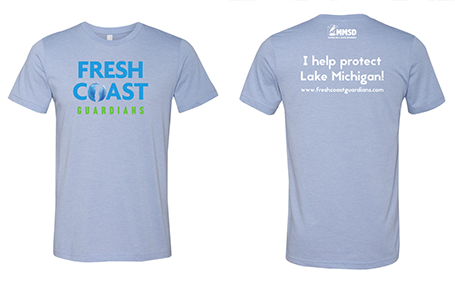 Get this FREE shirt*
Send us a photo, tell us what water activity inspires you and get a FREE shirt!
*Free shirts are limited to residents of the MMSD service area.
Meet other Fresh Coast Guardians
Dean R. from Greendale

I see people's sprinklers running while it is raining.... drives me crazy to see that. Our awesome rain garden and two rain barrels are fantastic. Rain garden turned our side yard from a frequently swampy area into a great area with native plants sucking up all the rainwater, with beautiful plants and I can confirm that the butterfly bush attracts all kinds of butterflies! Thanks Fresh Coast!

Mario P. from West Allis

Why did I do it? I care about my home, Lake Michigan and the county of Milwaukee. The 275 gallon/ two 30 gallon dry-wells collect rain water from my roof and surface water from the yard and allow it to percolate back into the soil when it becomes dry. This keeps water out of our sewer system and away from my homes foundation. The rain gardens are planted with native plants and aside from being aesthetically pleasing they also aid in keeping rainwater out of our sewer system and aid in drainage. I also don't do laundry when it has rained heavily!

Carrie C. from Wauwatosa

As residents of Wauwatosa for the past several years, we are well aware of the impact of stormwater on Lake Michigan. We want to do our part to help. We strive to be environmentally conscious in many ways, and we prefer native plants in our home landscaping. Our new rain garden with native plants fits right in - helping to reduce flooding and providing native habitat!

Lindsay F. from Milwaukee

The residents who call the Fresh Coast home deserve swimmable and fishable waters, and everyone has a role to play! My favorite activity to help out is planting native plants in our yard (we have 37 native plants on a city lot!). We love watching all sorts of colorful blooms, and the birds, bees, and butterflies love to visit our yard!

David and Kathy R. from West Allis

We have made an effort to reduce the amount of lawn I have, that requires water and fertilizer. The lawn area in our front yard is about 50 percent les then it used to be several years ago. This year we switched to using Milorganite and just apply spot weed killer as needed. Butterflies abound. Someday we will have the courage to remove the rest of the front lawn and turn it into more perennial beds.
Help Protect our Local Waters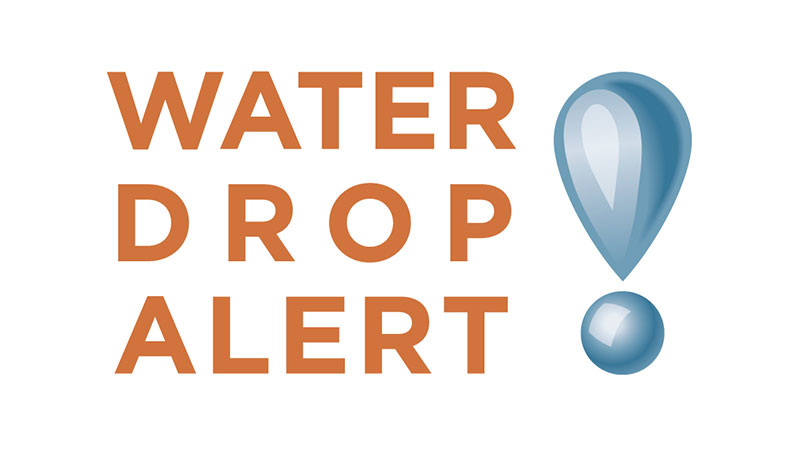 Get alerted when to use less water in your home during weather events to help prevent basement backups and sewer overflows.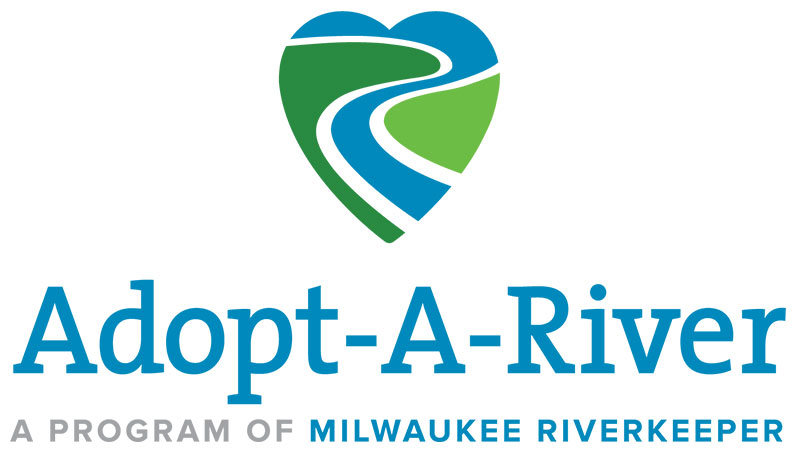 Sign up to adopt a section of the Milwaukee, Menomonee and Kinnickinnic Rivers.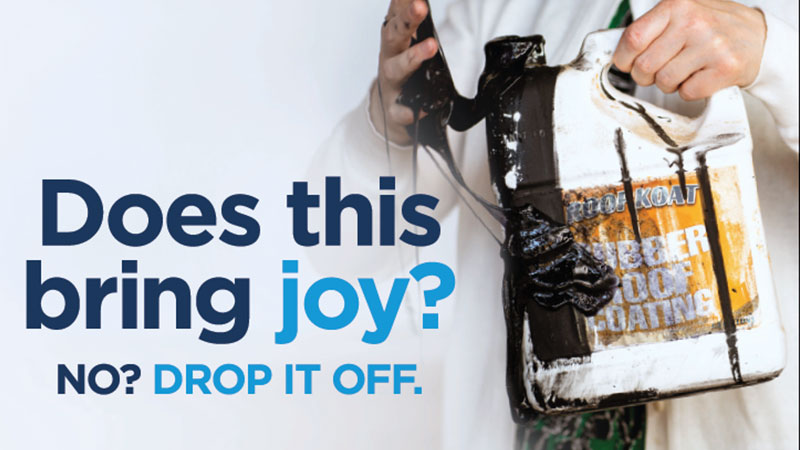 Make sure whatever comes out of our homes stays out of the water. Find out what items you can drop off at our three year-round drop-off sites or mobile sites.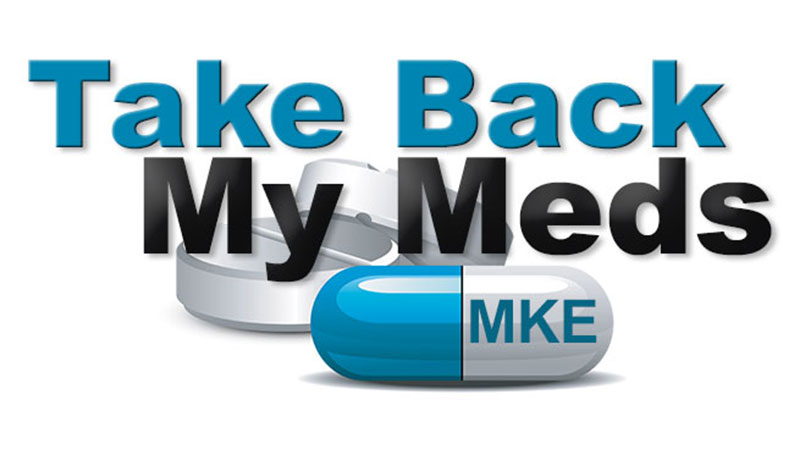 Drop off your unused meds and keep them out of our waterways.