Wednesday | 6:00 PM

Milwaukee Public Library's Virtual Rain Garden Seminar
Register here for this online event.
---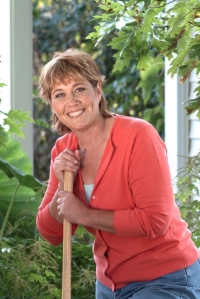 Creating a Rain Garden & the Many Benefits - Join gardening expert, TV/radio host & author Melinda Myers to learn how planting a rain garden can help use rainwater where it falls to lower garden maintenance, conserve water, and attract pollinators, while helping reduce the risk of flooding and stormwater overflows.
The webinar is free, but registration is required.